G-FORCE T42 Folding Fat Tire Electric Bike-16Ah
$1,299.00 CAD
$1,399.00 CAD
Item is in stock
Only

0

left in stock
Item is out of stock
Item is unavailable
Shipping: within 2 business days

Free Shipping and free tax!
Back to School get free accessories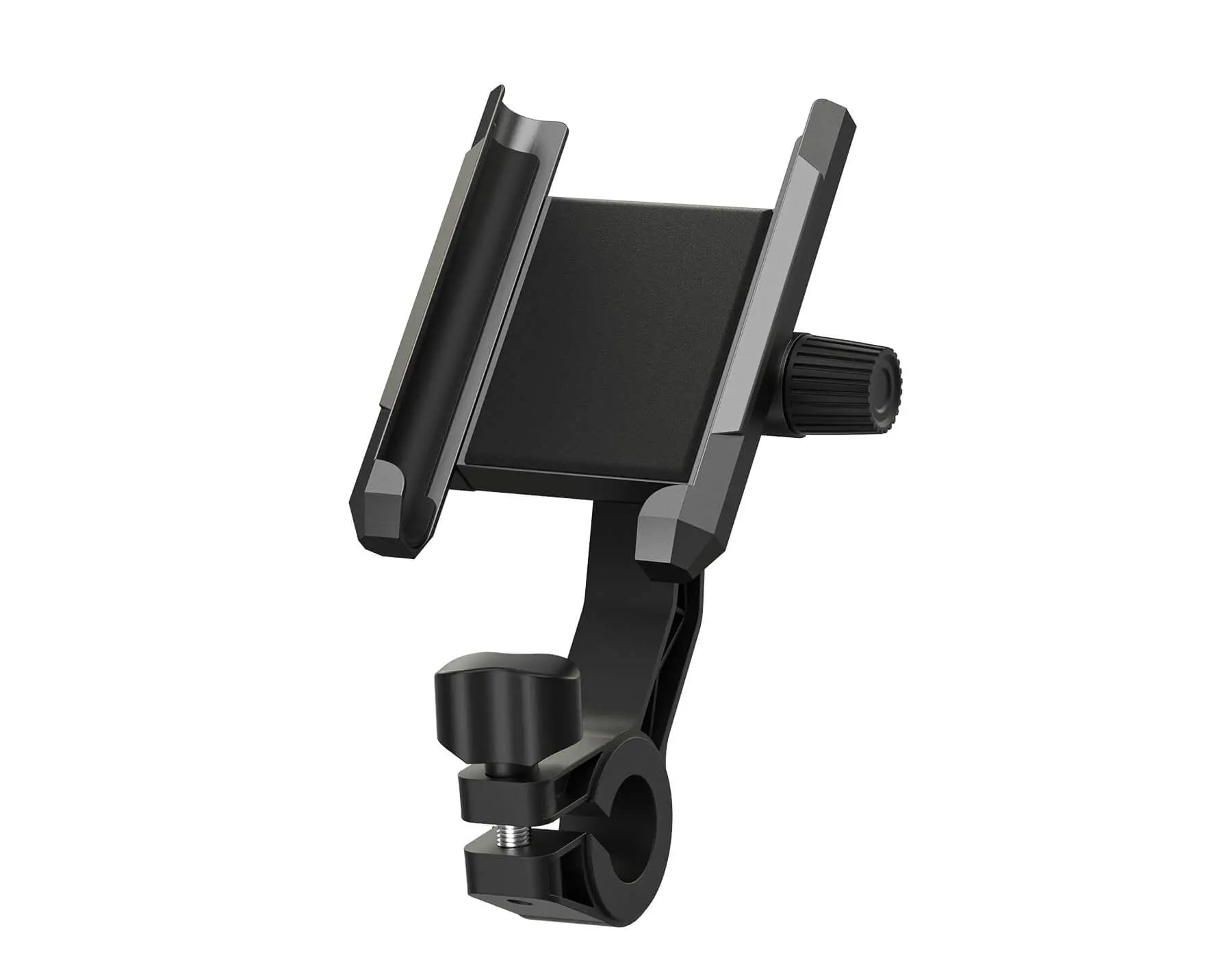 Accessories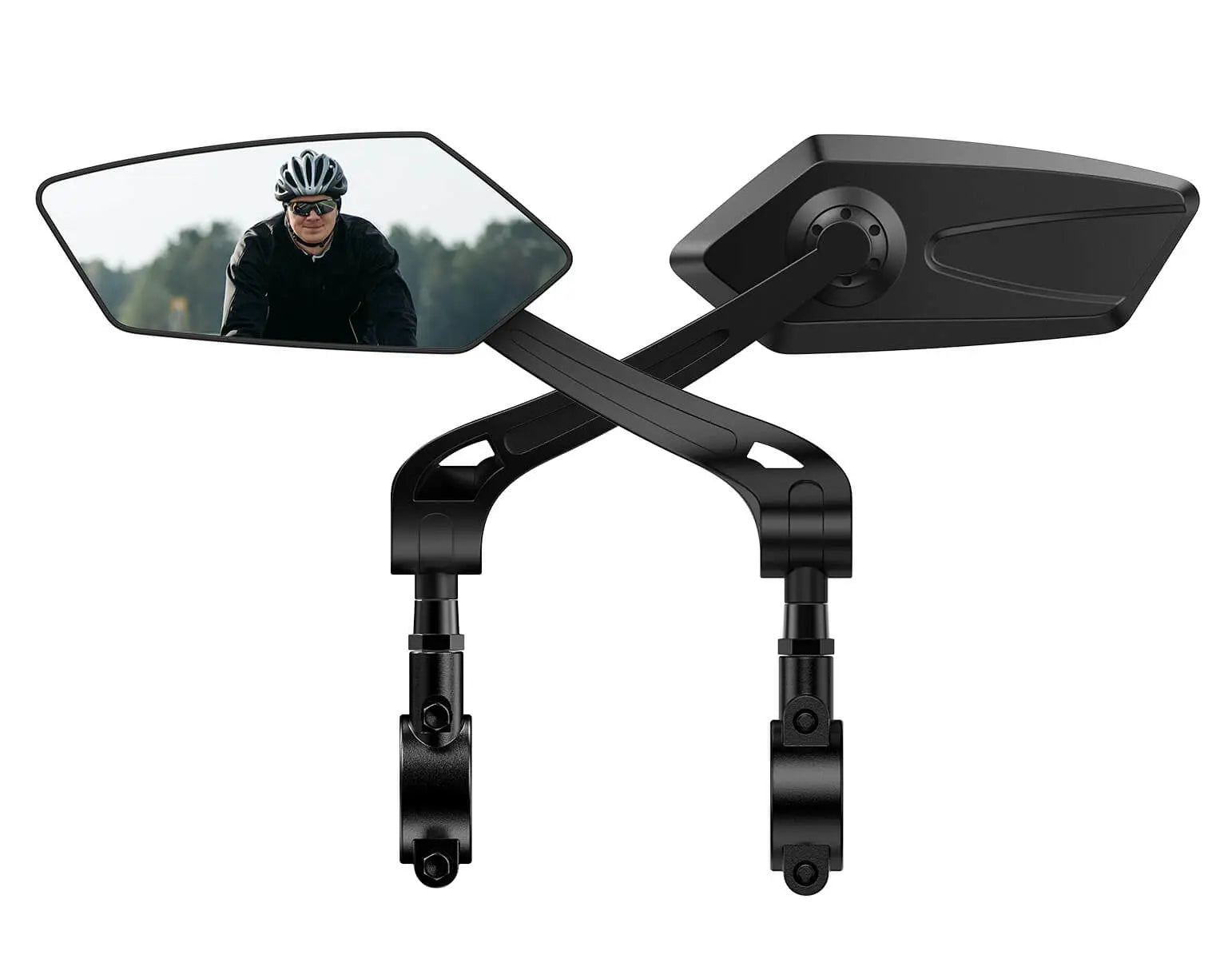 All G-force ebikes and e-scooters are covered under our supplier's 1-year all-encompassing service warranty for the original proprietor against all manufacturing flaws.
Ebikes and e-scooters from G-force are under free returns within 2 week of distribution. To return an ebike that is not defective or damaged, please contact the customer support team within 2 week.
Presently, we supply shipping to all states in the Canada. And we DO NOT ship to PO BOXES or APO. And we offer free shipping for all orders.
Your New T42 * 1
Charger * 1
Full Fenders * 1
Rear Rack * 1
Assembly Tool * 1
Headlight * 1
Brand Brochure * 1
Pedals * 1
E-Bike Keys * 1
750W Powerful Motor Dual with Hydraulic Brake System
The dual hydraulic brake system is the best and safest braking solution for electric bikes, and we always insist on using hydraulic brakes instead of ordinary disc brakes.
750W Brushless Gear Hub Motor
750W brushless geared hub motor with 80 Nm of torque, The high-speed Motor helps you conquer the terrain easily.
The Variable Frequency Drive High-Speed Motor Makes the maximum nuclear payload of the Electric Bike up to 330 lbs. The mute system makes the E-Bike motor run very quietly.
The full LCD dashboard displays E-Bike performance information to the rider through an LCD screen.
Backlight display provides speed, mileage, power, battery level, etc. Anti-Slip handle and Thumb throttle reduce hand and wrist fatigue.
48V 16Ah Lithium-Ion Battery
The battery is one of the most crucial components of an electrical bike. New T42 are outfitted with 48V 16Ah/11.2Ah batteries to guarantee a long lifetime and also high efficiency.
16Ah battery in pedal mode, the riding distance is more than 45-55 miles per charge, and around 30-40 miles on pure electric power setting. And we offer a 1-year service warranty for all version of the battery.
Dual Hydraulic Brake
Dual Hydraulic braking, sensitive braking, no damage to the disc, manual adjustment button, better braking effect Semi-Metal, making parts wear-resistant and durable. High Performance Braking System ensures the safety of emergency braking during cycling.
Compared with ordinary mechanical disc brakes, hydraulic disc brake system can provide shorter braking distance, safer and more stable.
Adjustable Suspension
The adjustable suspension system is made of top-quality alloy materials and superb craftsmanship, high protection and long durability.
Foldable Frame
Due to the foldable and lightweight feature, it can be folded and stored in the trunk or a car. Moreover, it possesses excellent thermal conductivity and corrosion resistance.
20"X4" Puncture Resistant Tires
Thumb Throttle
Adjustable Suspension
SHIMANO 7 Speed Gear Shift System
Hydraulic Disc Brakes
LCD Display
48V LED Headlight
Wear-Resistant Saddle Seat
Durable Aluminum Crankset
Frequently Asked Questions
My very first e bike!
It took just over a week to deliver which was great! Assembly was easy and it feels durable. The 750w motor feels just right with the speed and torque. Uphill climb requires light effort. Combining throttle and pedal assist, the 48v 13ah got me to 20 kms. I am looking to upgrade battery for longer range. Easy to get carried away so safety first! Since its a fat tire bike it does not seem to fit in my trunk when folded but its so much fun and with upgradable battery I don't mind just staying around the city. Great first ebike! Can't wait to test it in winter! Thank you G-force and be safe everyone!
If I was an Octopus I would give it eight thumbs up!
I'm a big guy and was looking for something powerful and sturdy that could take my weight. There are lots of E-Bikes out there and did not want to spend a crapload of money. I spent the better part of a year humming and hawwing over different brands and options. I wanted this style of bike, and it came down to price in the end. This one checked off all the boxes and I bit the bullet and bought it. I got a great deal and two days later it arrived. Out of the box i was impressed with the packaging and build of the bike. It took 30 minutes to complete the assembly and after the precheck I was out the door. The battery had about 3/4 charge and I went out for about a 25 km ride. It was better that I expected. This bike is solid and had no rattles or any issue moving my 260 lb body. I am still testing the range at a full charge as I am playing out different riding scenarios. No doubt using the throttle all the time will drain the battery fast but for me a relaxed PAS2 gets me doing 20 km/h, further than I need to go. I'm so stoked by it I have already added accessories. The seat is pretty comfy as it is but I did buy one that was a bit more comfy and wider for my big butt. I have even lost 5 lbs since getting it. Its only been two weeks since getting it and I am very impressed. I very much recomend this bike as I can't see how much more you get out of an E-Bike with a $1,000 higher price tag.
Dan B.
Love My G-Force
So far so good, this is a well made folding ebike that a person can buy without breaking the bank account. The delivery was fast, the bike was easy to assemble, the battery is great. I love this ebike.
G-FORCE T42 Folding Fat Tire Electric Bike
Amazing Bike
Quality is superior, very reasonable price compared to other e-bikes, easy to assemble , motor is very powerful, so much fun to ride , highly highly recommended.
Willow from customer service was very helpful and answered all my questions.
If you are searching for a high quality e-bike , this is the one , it has everything you need and more
Thank you